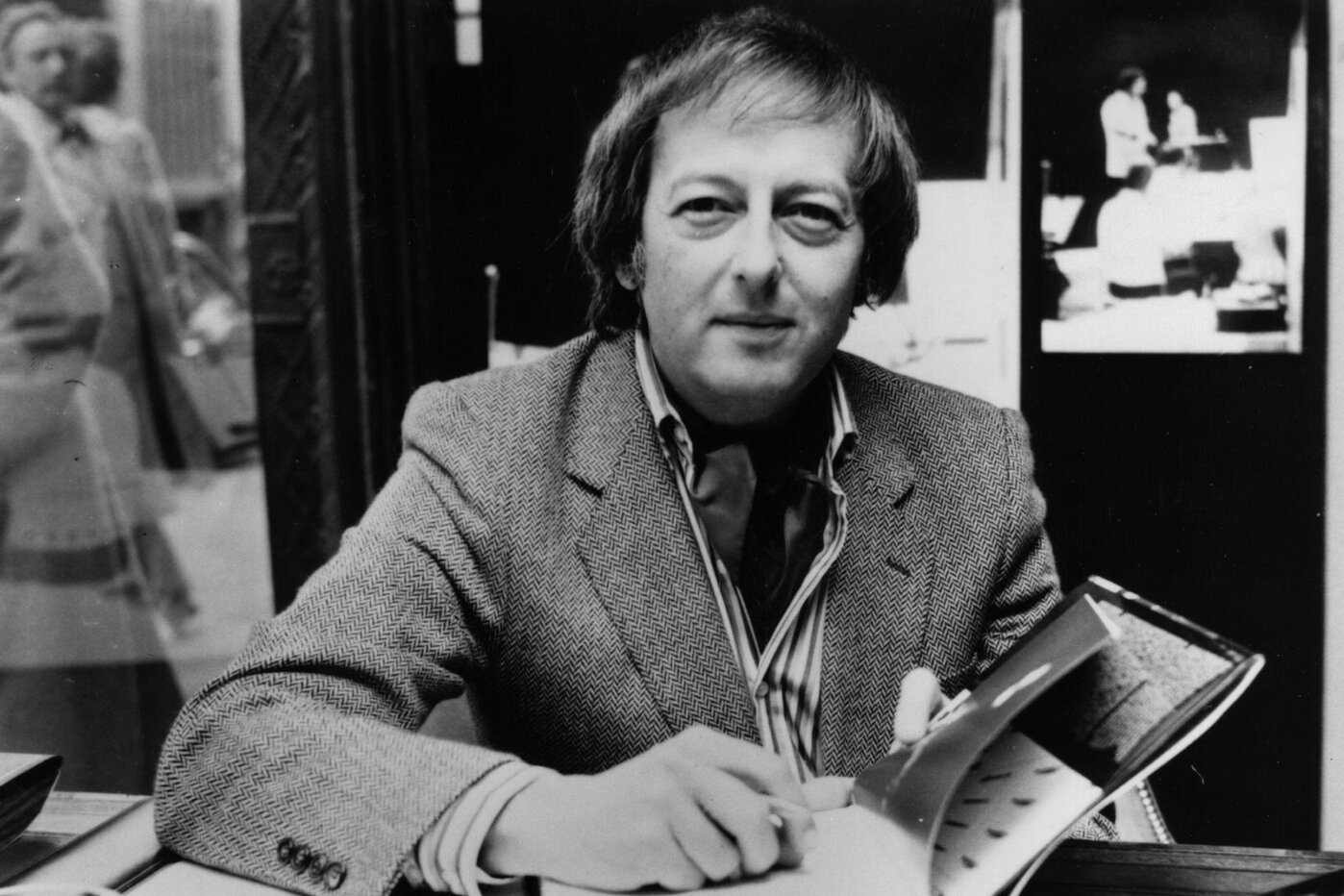 My initial list was large, but I managed to narrow it down.
A quirky contemporary highlight was Liederkreis II by Judith Berkson, published by Notice Recordings. Berkson's deconstructed and unsettling versions of Schubert and Schumann songs tickle ears, and they're released, as usual, on a beautifully crafted cassette. As with all releases from this label, a download code is provided, but I would recommend taking out the Walkman and listening to the retro-style music. Examine the catalog of records, filled with intriguing things.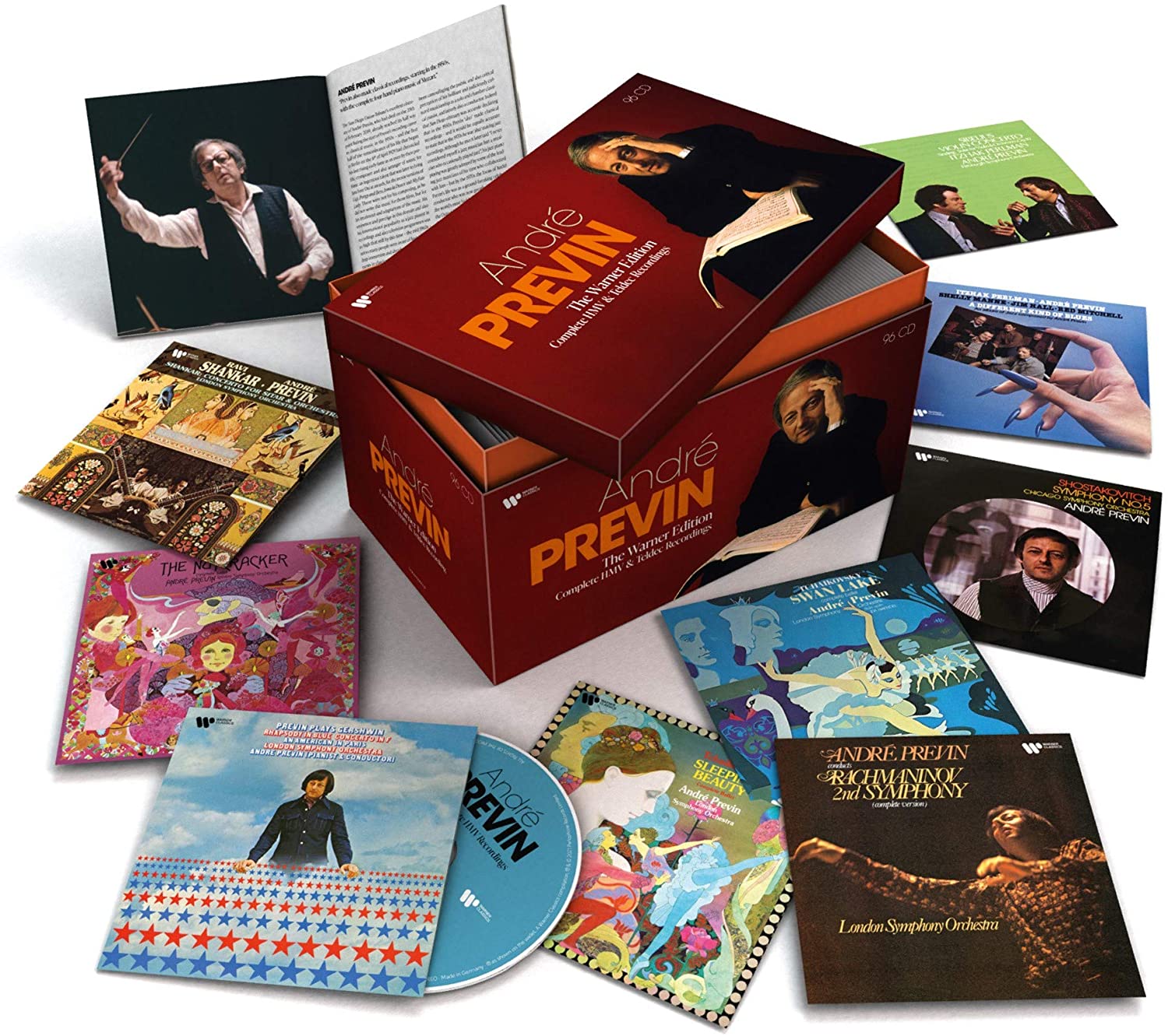 Warner Classics have released two huge box sets of recordings made (mostly) for EMI by a pair of conductors famous for their productive spells based in London in the 1970s and 1980s. André Previn's discography has already been celebrated in a now discontinued Sony box, so get this Warner bargain bargain now. There is so much to enjoy here, including demo records of British and Russian music and a brilliant tale by Messiaen Turangalila. The London Symphony Orchestra's playing of the 1970s has its rough edges, but so many of these performances crackle with energy. The large box by Riccardo Muti, retracing the conductor's work with the Philharmonia in the early 1970s and his years with the EMI Philadelphia Orchestra. Muti's Carmina Burana is a blast, just like a famous Respighi LP Roman trilogy. Plus a few glorious Rossini, Schubert, Scriabin and Stravinsky. None of the boxes are cheap, but they offer great value for money. The Decca Eloquence celebration of French conductor Roger Désormière is another ensemble to be cherished, and a chance to admire the very individual timbres of the post-war Paris Conservatory Orchestra in incredibly clear sound. The stories of Désormière by Poulenc The Biches and that of Ibert Entertainment are gloriously spiritual.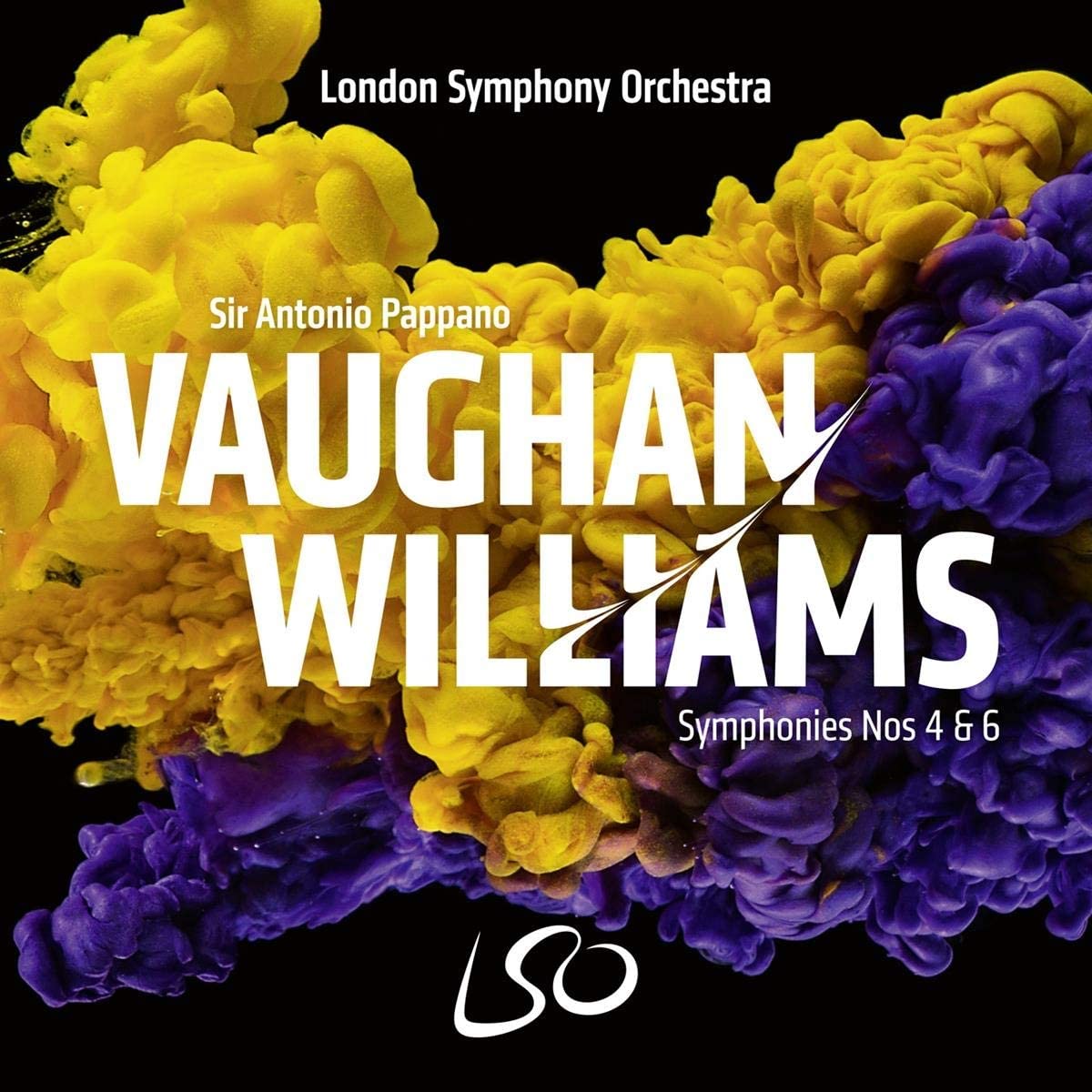 Two records of British music stood out. Antonio Pappano's Live LSO CD of Vaughan Williams' Foutth and Sixth Symphonies is a keeper, the blend of violence and lyricism in both works wonderfully captured, both performances recorded in the Barbican on historically significant evenings. The hunk of # 6 looks fabulous here, and the closing of # 4 is like a slap in the face. Awesome, and the dry Barbican acoustics work to the benefit of the music. John Wilson's album of English string music with the resurrected Sinfonia of London. His version of Britten Variations of the Frank Bridge is more tense and exciting than composer Decca's own tale, heard alongside rarities by Bridge, Berkeley and Bliss, whose four movements Music for strings is a revelation. Crisp engineering, good grades and an appealing cover art too – a desert island record.
German pianist Igor Levit associated a lucid account of Shostakovich 24 Preludes and Fugues with the rarely heard of Ronald Stevenson Passacaglia on DSCH (Sony Classic). One would expect Shostakovich to be good, coming from a pianist who excels in Bach and Beethoven. The thunderous final fugue doesn't lack weight, and I love the lightness and warmth that Levit brings to the A major fugue. The Stevenson is an extraordinary, intense work, Levit bringing out humor and drama. It is also attractively packaged.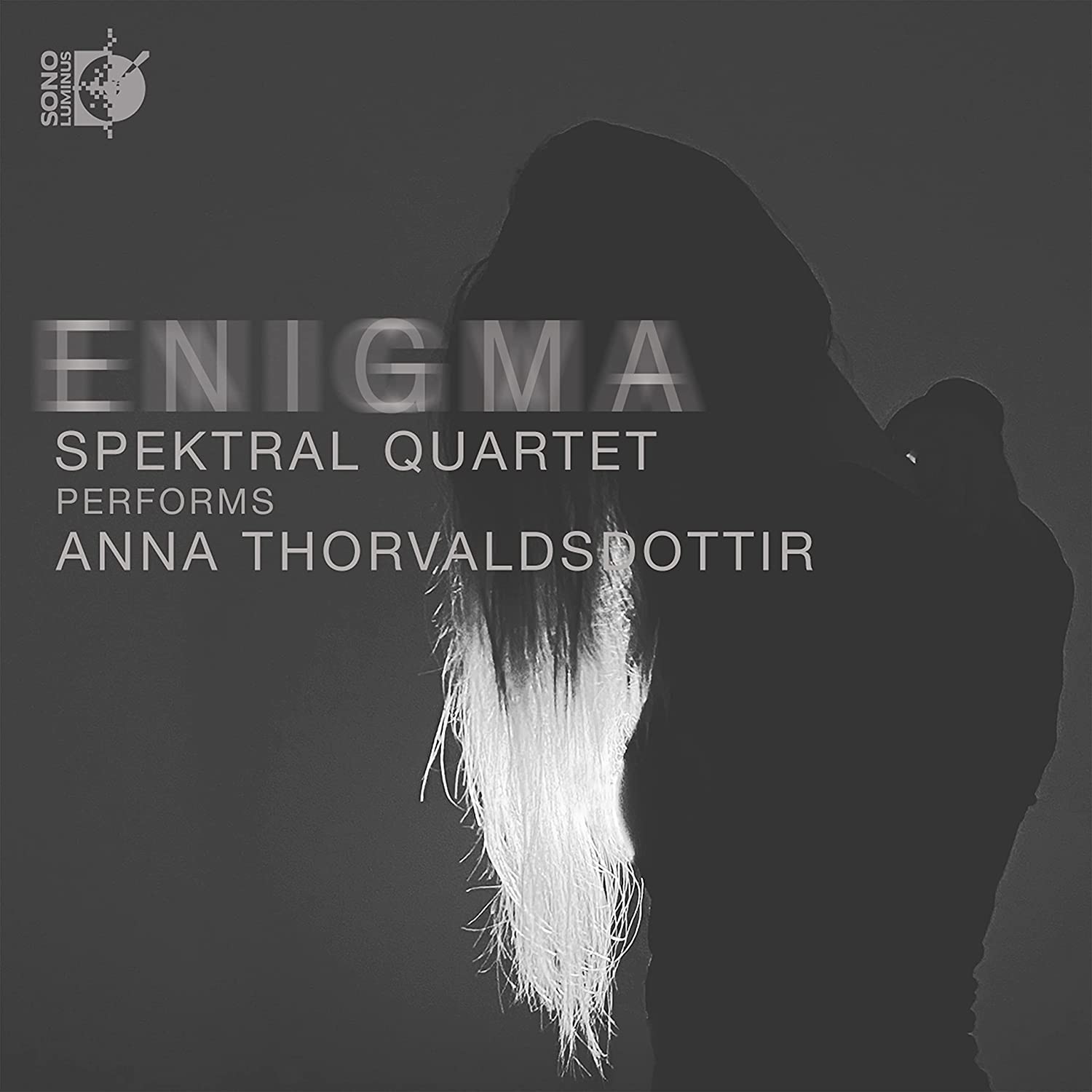 that of Anna Thorvalsdottir Enigma was an unusual chamber record, a half-hour string quartet recorded by the Chicago Spektral Quartet on the audiophile label Sono Luminus. It's fascinating both musically and textually, an amazing demonstration of how the very sound of a quartet can be renewed and reinvented. Hopefully this prompts listeners to investigate Thorvaldsdottir's other work – try his orchestral piece Metacosm and let yourself be surprised. Another favorite contemporary release came from Latvian SKANI, a beautiful, colorful box set containing all seven symphonies and a concerto sequence from veteran composer Imants Kalniņš, whose career involved spells in a progressive rock band and played a role in the campaign for Latvian independence. These quirky and colorful pieces are instantly appealing and won't disappoint those looking for a new symphonist to jump into.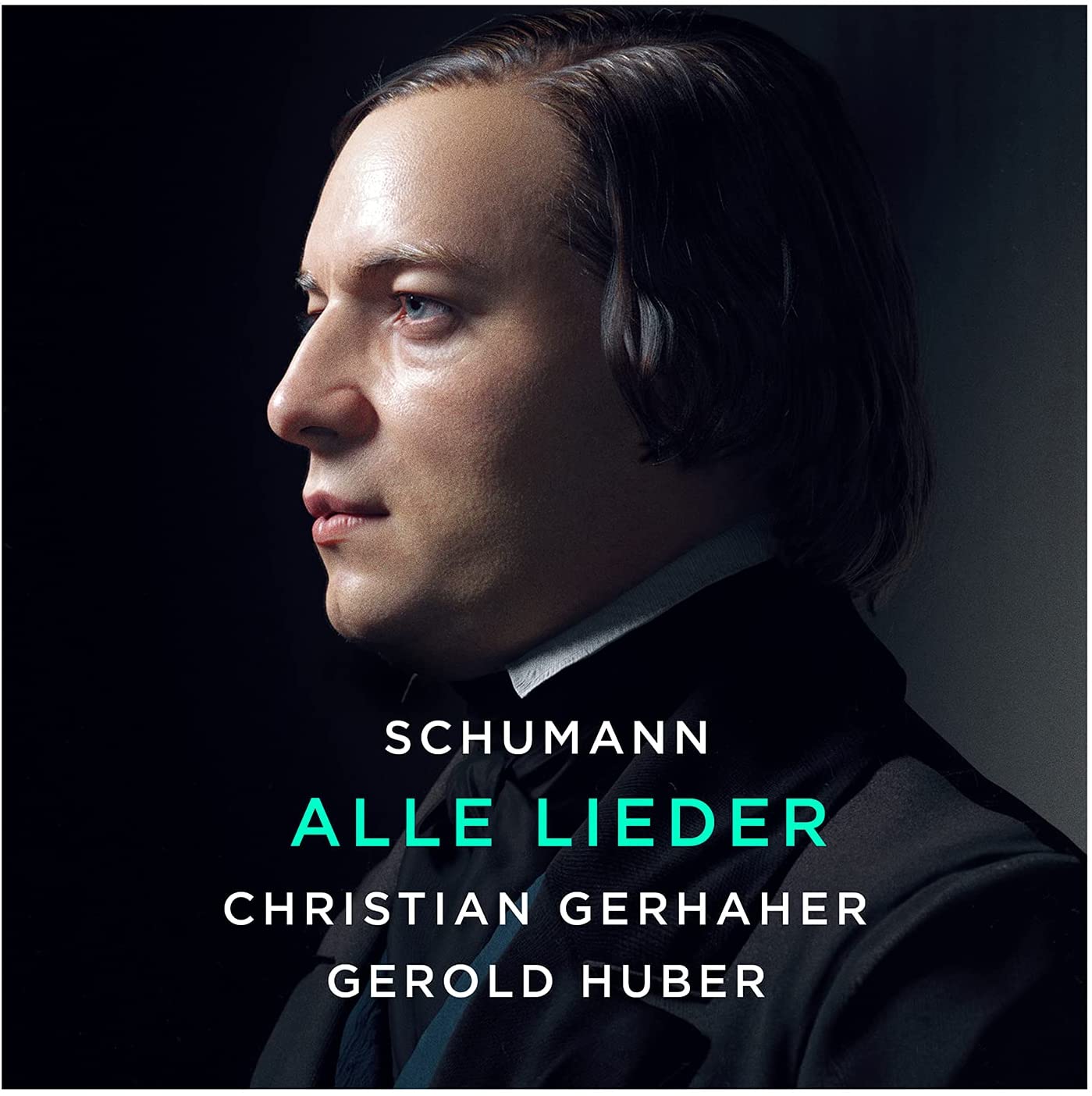 And my colleague Sebastian Scotney was wowed by the collection of 11 lieder Schumann records by Christian Gerhaher and Gerold Huber on Sony, Gerhaher and the other young singers put their trust in the genius of Schumann and found new revelations in every song . The 216-page booklet is also endlessly thought-provoking. A joy is how muffled, intimate and intense they can be – much more than what would be possible in a concert hall: just try Myrthen's "Zum Schluss".
And, finally, an additional Christmas record to add to last week's selection:
Love Came Down On Christmas – Treble Duets Of Myron And Archie (Dormieveglia)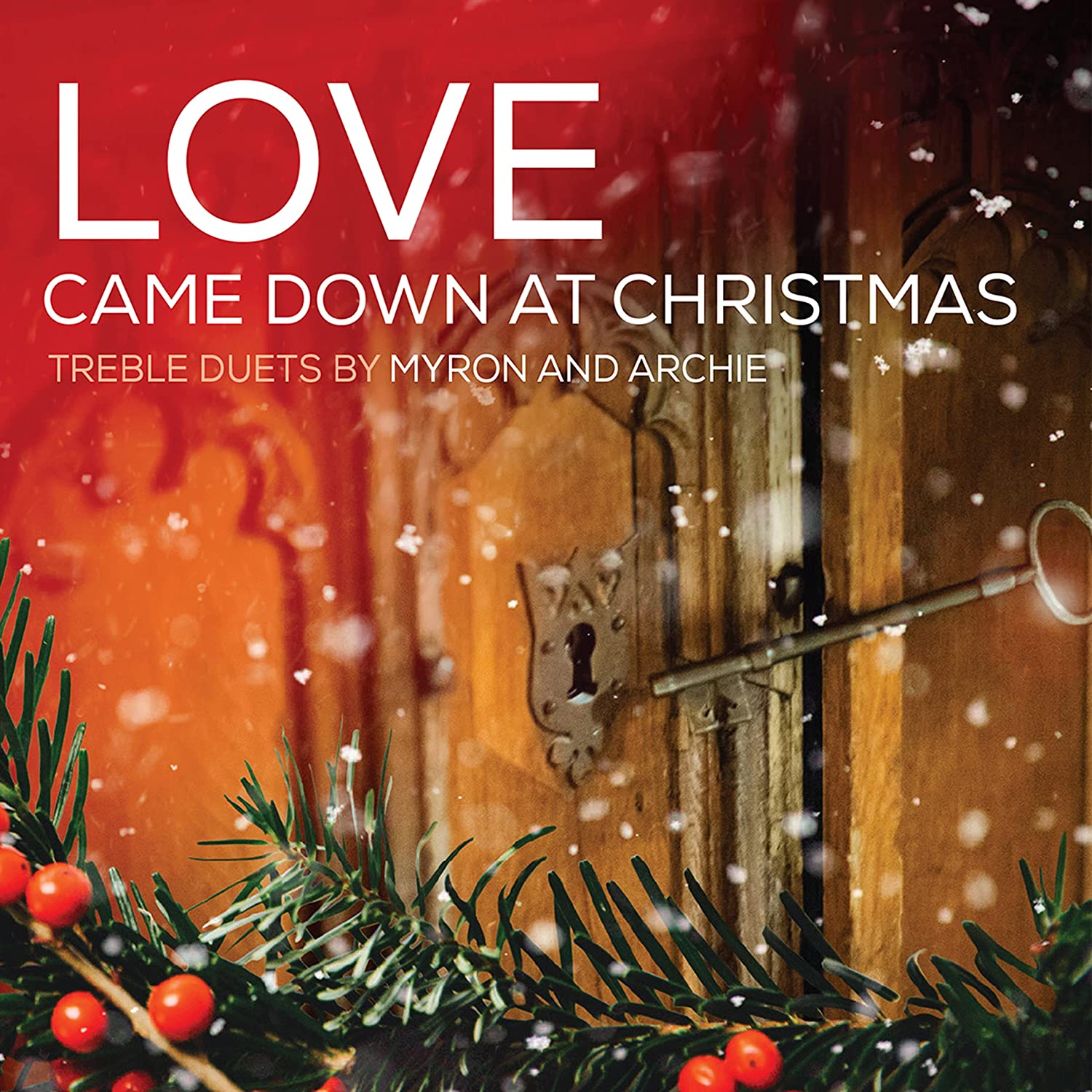 Trebles Archie White and Myron Buist met as backing vocalists for the Magdalen College Choir and released their debut album earlier this year to raise funds for childhood cancer research. Here is the continuation. You'd want to buy it just for the backstory, but musically it's a treat too, Michael Haslam's arrangements foolproofly effective, without a hint of schmaltz. Vocals like 'O Holy Night' are exquisite – just a pair of boyish voices and a piano, the interaction between Archie and Myron as effective as any seasoned double act. The setting to music by Haslam of Christina Rosetti's "Love Came Down at Christmas", with a string quartet, could become a classic. I've heard Berlioz's L'Adieu des Bergers several times over the past few weeks, and the boys' version is my favorite. We get "Away in a Manger" with the alternate melody by James Ramsay Murray and "In the Bleak Midwinter" by Harold Darke instead of the familiar Holst frame. A discreet treat.