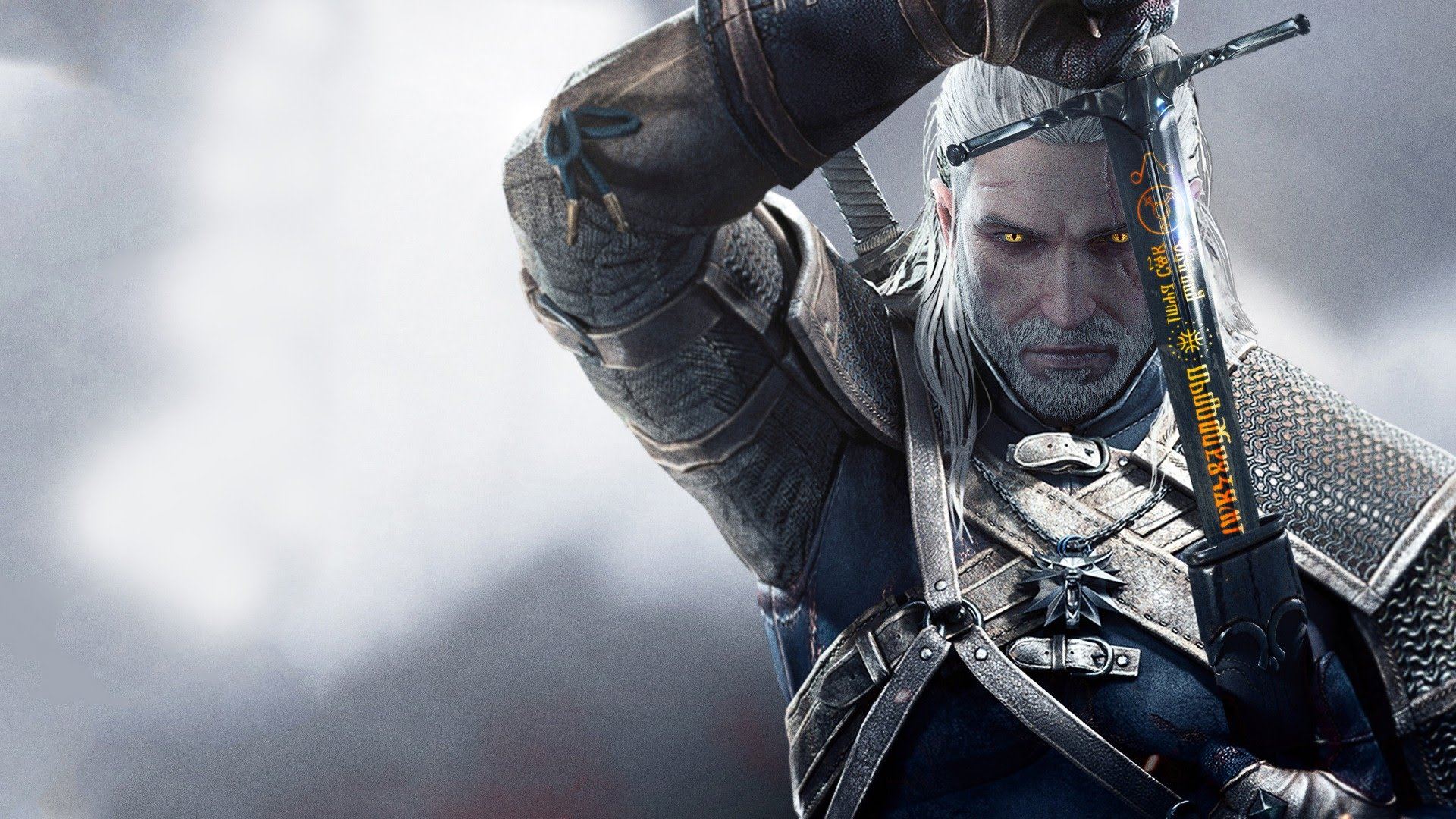 CD Projekt Red has just confirmed that they are working on a new Witcher game which is going to use Unreal Engine 5. We don't have many details on this but the announcement made by CD Projekt indicates that this new title is going to be the start of a new saga.
We also don't have a teaser or trailer for this new Witcher game. For now, we have this image saying "A new saga begins":
You might be wondering if the cooperation between CD Projekt and Epic Games means that we won't have the game released for a storefront other than the Epic Games Store, CD Projekt has already answered that question, saying that they " don't plan to make the game exclusive to a showcase.
No information is available on whether or not Geralt will be the main character. Looks like we just have to wait and see what happens. The only clue for guessing seems to be the medallion that is partially buried in the snow, which would be given to those who pass the herb trial at Wolf's School.
The move from CD Projekt's home REDengine to Unreal Engine 5 is also quite interesting, as it seems like a double-edged sword at the moment, which means that while the features of the all-new Unreal Engine look fascinating, a new way to build the game could make things complicated for the developers. But hey, they're probably prepared for this, right?
"It is vital for CD PROJEKT RED that the technical direction of our next game is decided at the earliest possible phase because; In the past, we have spent a lot of resources and energy to evolve and adapt REDengine with each subsequent game release. This cooperation is so exciting because it will increase development predictability and efficiency, while simultaneously giving us access to cutting-edge game development tools. I can't wait to see the great games we'll create with Unreal Engine 5!" said CD Projekt CTO Paweł Zawodny.