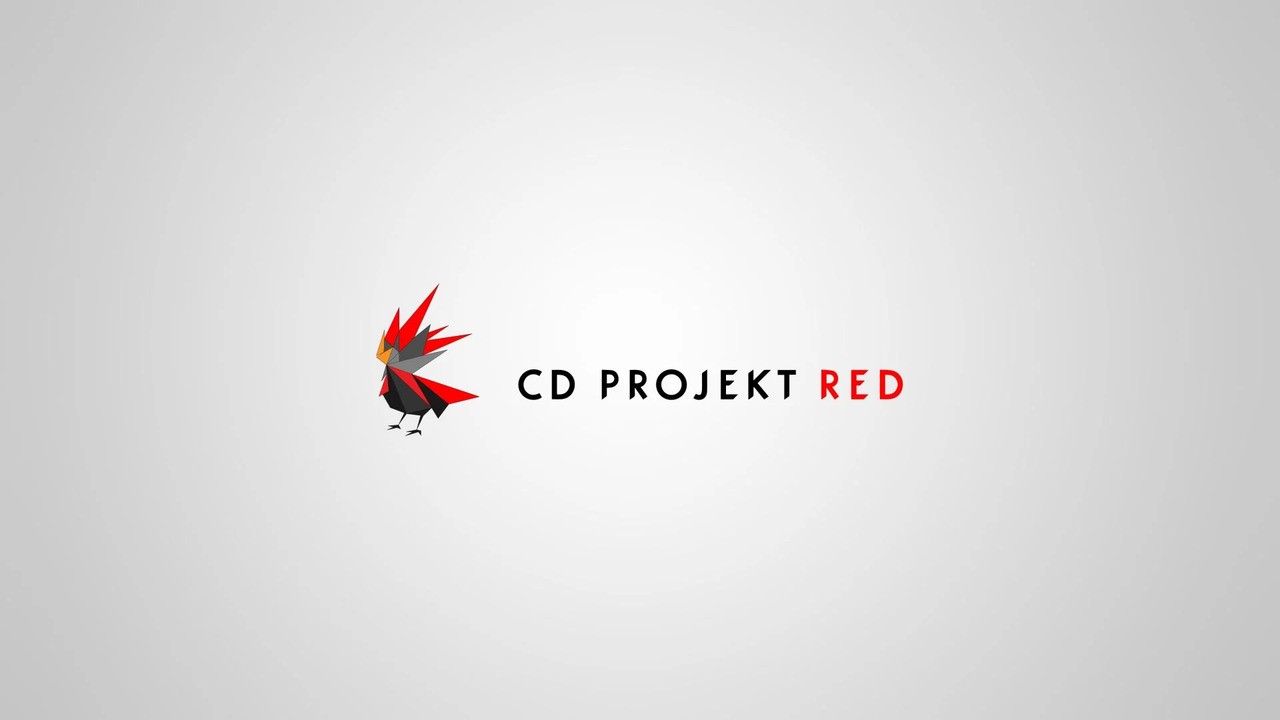 The launch of Cyberpunk 2077 on console will remain in the minds of gamers for a long time. The release was virtually unprecedented in terms of the shocking state of the game, which didn't look like it had been tested on PS4 at all, and achieved some sort of mythical status. Where were you the day Cyberpunk 2077 was pulled from PlayStation Store?
In an in-depth video featuring interviews with the developers of CD Project Red, CTO Pawel Zawodny explains how the company wants to approach game development in a more forward-thinking and proactive way in the future and avoid the pitfalls of the past. Zawodny notes that "a major risk encountered in the development process relates to stability and performance on all target platforms" and that "we test gameplay quality on each platform from the start and do not focus solely on the developers' PC build".
It's part of CDPR's proposed engineering best practices that the company wants to implement in future games, which include the "game that always works rule," which strives to ensure that all game systems base of a game work from the start to allow for constant iteration.
The entire video itself is a pretty fascinating watch, and I hope CDPR has learned from Cyberpunk's launch and implements those practices in future titles, like the Cyberpunk sequel, those two Witcher games, and the new IP currently in development. What do you think of the best engineering practices offered by CDPR? Are you ready to forget the past? Learn to trust again in the comments section below.