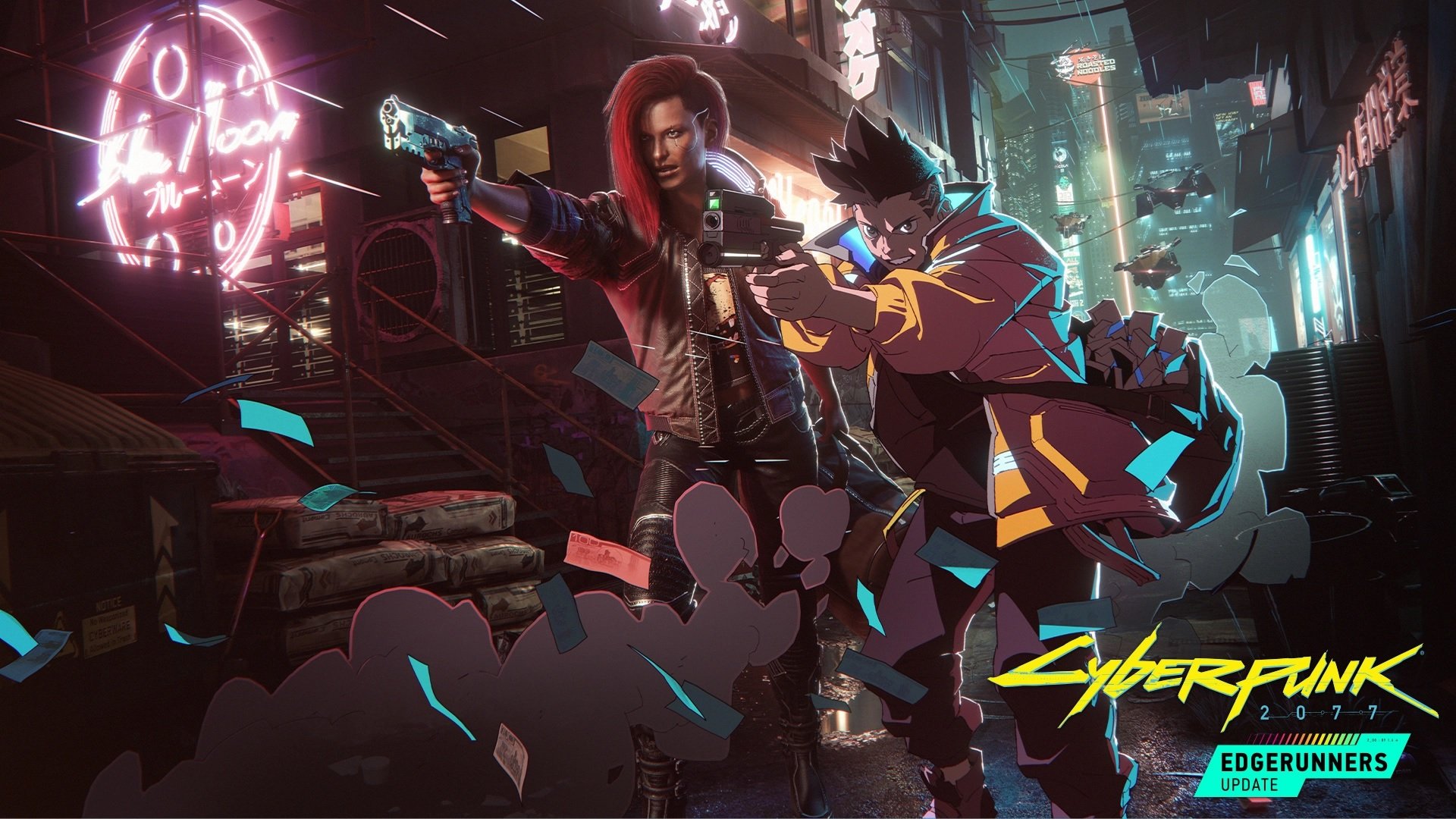 Cyberpunk 2077 currently attracts over a million players daily, according to CD Projekt.
"Each day this week, Night City has been visited by 1 million players, new and returning," reads one. message posted on the game's official Twitter account on Wednesday.
"We wanted to take this opportunity to thank you for being with us and playing the game," he added.
Cyberpunk 2077: Phantom Liberty — Official Trailer
Earlier today, Cyberpunk 2077 hit 86,130 concurrent players on Steam, its highest total since January 2021, the month after the game was released.
The recent player spike follows the launch of the game's 1.6 patch, which added various new features and improvements, and coincides with a half-price discount on Steam.
The Cyberpunk 2077 anime, Edgerunners, also debuted on Netflix last week to strong reviews from critics and general audiences.
Responding to the game's growing player base, Cyberpunk 2077 quest director Paweł Sasko said this week: "Thank you very much chooms for this second chance."
Cyberpunk 2077 was touted as one of the biggest titles of the last console generation, but things took a turn for the worse upon release.
After three delays, the highly anticipated RPG was released for PC and consoles with a host of technical issues, resulting in refunds being offered and the game being pulled from the PlayStation Store.
After six months of patches designed to improve the game, it returned to Sony's online marketplace in June 2021, when CD Projekt said it believed Cyberpunk 2077's performance had reached a "satisfactory" level.
In the 15 months since it has continued to deliver title updates designed to improve the experience, and Cyberpunk 2077 also released on PS5 and Xbox Series X/S in February.
CD Projekt claimed in April that Cyberpunk 2077 had sold over 18 million copies, up from 13 million reported in the game's launch month.
Cyberpunk 2077's first expansion, Phantom Liberty, was announced in early September. It will be released on PC, PS5, Xbox Series X/S and Stadia in 2023.
CD Projekt said Phantom Liberty is the only expansion planned for the game, but remains "fully committed" to building the Cyberpunk IP beyond the DLC release.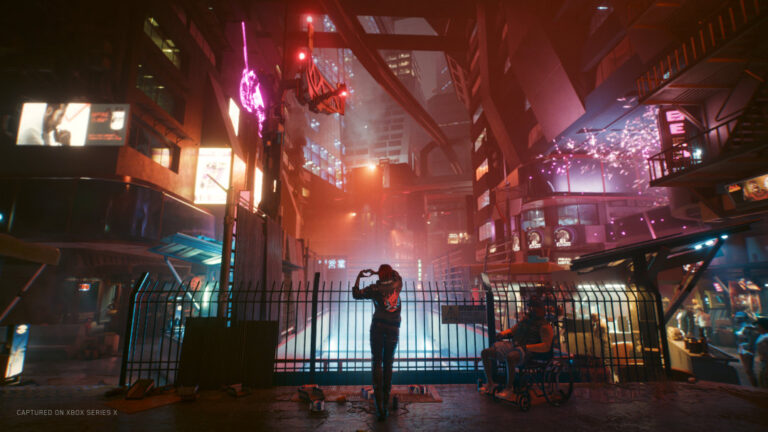 The company also said it made the "difficult decision" not to develop Phantom Liberty for PS4 and Xbox One "because the expansion's scope makes its release for previous generation consoles technologically challenging without compromising the player experience".
Phantom Liberty is billed as "a spy thriller expansion for Cyberpunk 2077 set in an all-new area of ​​Night City."