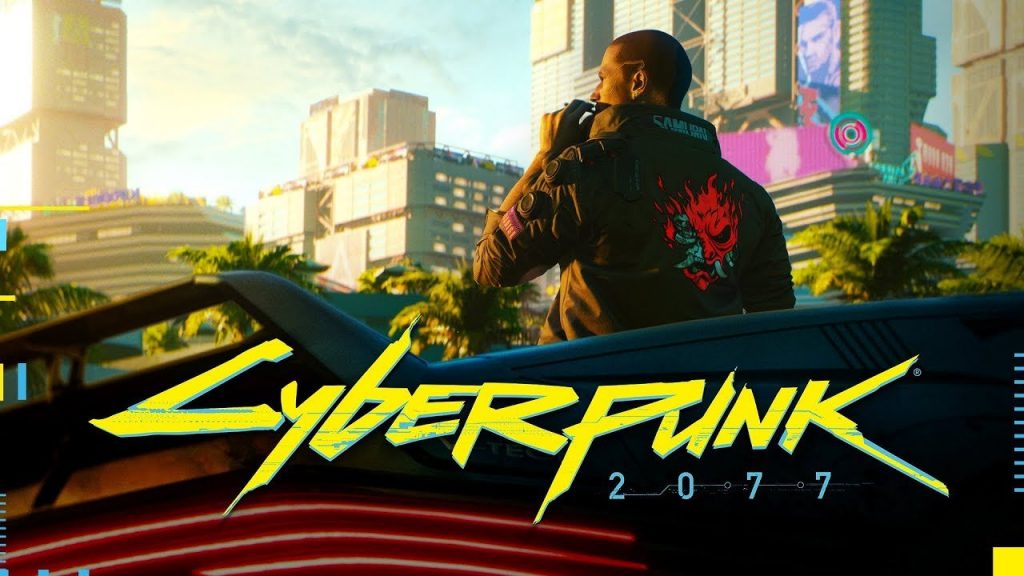 [ad_1]
It's been a few months since CD Projekt Red gave us the latest development update on Cyberpunk 2077, but according to recent leaks and rumors, the game will be relaunching smoothly in the coming months. Cyberpunk 2077 will make its way to the Xbox Series X / S and PS5 consoles during the first quarter, and patch 1.5 will roll out to all platforms, containing a ton of improvements and changes to the game.
According to a new suspected leak, patch 1.5 will be treated as a soft relaunch for Cyberpunk 2077, similar to previous "Enhanced" editions of CD Projekt Red from The Witcher games. The new version of the game will apparently be known as Cyberpunk 2077: Samurai Edition, which is expected to be revealed in February during a live broadcast.
This new edition of Cyberpunk 2077 will include the new patch, which adds more activities in the city, a full transmog system and a rebalanced loot system for better character customization, improved AI for NPCs, elements of Updated user interface and new free DLC including new gigs, New Game + mode, new weapons and finally, customization options for the V's Night City apartment.
Assuming all goes well with patch 1.5 and the relaunch, CD Projekt Red will then go ahead with the first expansion for Cyberpunk 2077, which would be based in Pacifica, one of the main areas around Night City, patrolled by two rival gangs. CDPR is also planning a second expansion.
Unfortunately, the source of this leak is anonymous and no one of good repute has confirmed it at this point. However, some details correspond to more reputable earlier reports. If all of this is true, we'll find out in the next few months, as Cyberpunk 2077 is slated to release on next-gen consoles and resume patches and updates before the end of March.
KitGuru says: What do you all think of this rumor? While I'm being careful with some information, I think CD Projekt Red is up to something along these lines, similar to its older Enhanced Edition releases for The Witcher and The Witcher 2, which contained a ton of fixes and quality of life changes. . .
[ad_2]