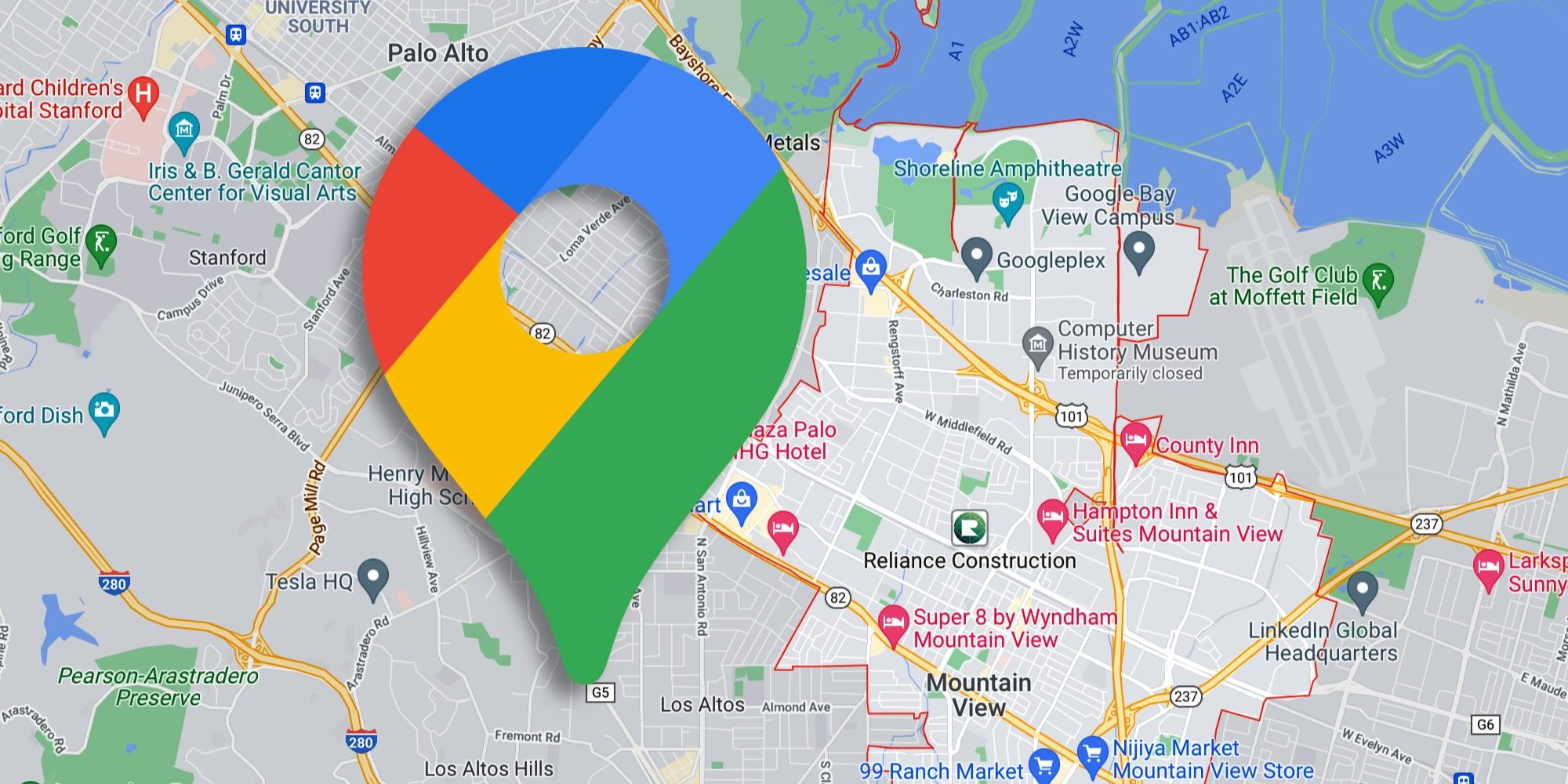 The Google Maps app for iPhone and Android has been around for a long time, as has this trick that makes zooming even easier than pinching.
Google Maps is remarkably easy to use, but the app is packed with special features that aren't always obvious but can make the experience even better, like a very handy and precise zoom tip. Being able to start at planet level and zoom in to an exact address, then switch to Street View to virtually travel along the road is an incredible feat that was once impossible to achieve.
Before the existence of online maps and smartphones, computer versions were available through CD-ROM and DVD libraries, allowing similar but much more restricted navigation. Most people still used large paper maps because portability is important when traveling. Sometimes the maps were turned into books or placed on ring binders to provide more detail about a large metropolitan area. It worked, but wasn't the rich experience that can be found when using Google Maps today.
Related: Google Maps Now Tracks Fires
When using Google Maps on an iPhone or Android device, pinching is an easy way to zoom. Spread two fingers apart to zoom in as if stretching the map while pinching inward to view a larger area. As nice as this very familiar mobile gesture is, there is an even better way that has been available for several years. By double-clicking and then dragging vertically without lifting your finger, a zoom slider effect becomes available. This provides greater range than is possible with pinch in most cases and also provides greater accuracy. The zoom effect will occur from the center of the screen and not where your finger pressed. The technique was demonstrated in a 2013 YouTube video by Herman Yung, highlighting how long it's been around without many Google Maps users knowing about it.
Other tips for Google Maps
Google Maps is packed with features. The layers button in the top right hides a slew of options, including the famous Satellite and Street View which give a real-world view of an area from the air and from the ground. Terrain maps reveal elevation, which is useful when cycling or walking. Map details are also placed behind this button, allowing the user to see public transport, traffic jams and cycle routes. This is an important button for familiarizing and exploring.
Another valuable tip for Google Maps is to download portions for offline use. This can be very important if you are traveling in an area with poor mobile internet coverage or in places where there are connectivity interruptions due to the geography of the location. Big mountains and tunnels are tough on cellular data. To see offline options, tap the profile picture in the top right, then tap the Offline Maps tongue. Google Maps is an incredibly powerful and versatile tool that can be used with just one finger, even the little finger.
Next: How to Enable Google Maps Dark Mode on iPhone
Source: Google, Herman Yung/YouTube
How and when did Luke Skywalker meet Ahsoka Tano?
About the Author