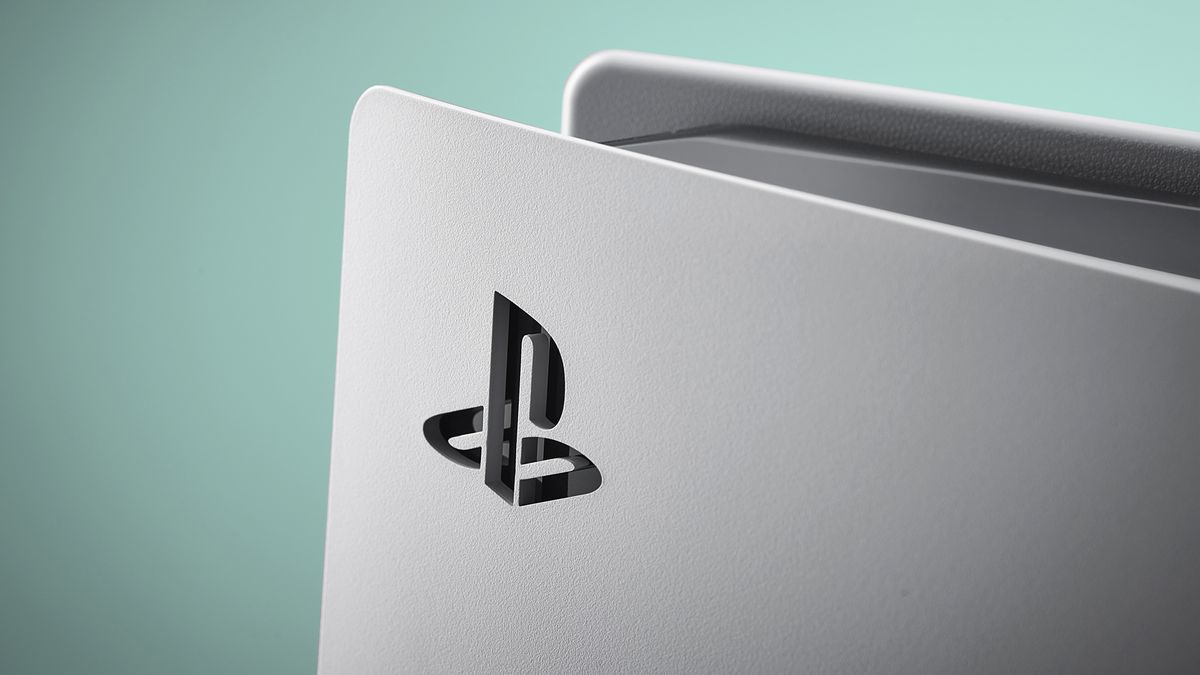 [ad_1]
Five years ago, coming back from E3 2016 (here's the Q3 recap of Day 1, Day 2, and Day 3 if you missed it), I concluded the following about future direction. industry, which given this week's reveal of the new PlayStation Spartacus streaming service coming to PS5 and other hardware is, to be fair, yet another confirmation of how I'm investigating. and analyzes the games industry for you.
In 2016, I said that:
"Considered until very recently as impractical, the growth of network services and revenues (Netflix, for example) compared to traditional subscriptions, has convinced even the giants of Silicon Valley like Microsoft to invest more and more in what will be, according to even the big analysts of Wall Street, a revolution which will destroy the market of the consoles as we know it today within 3 years.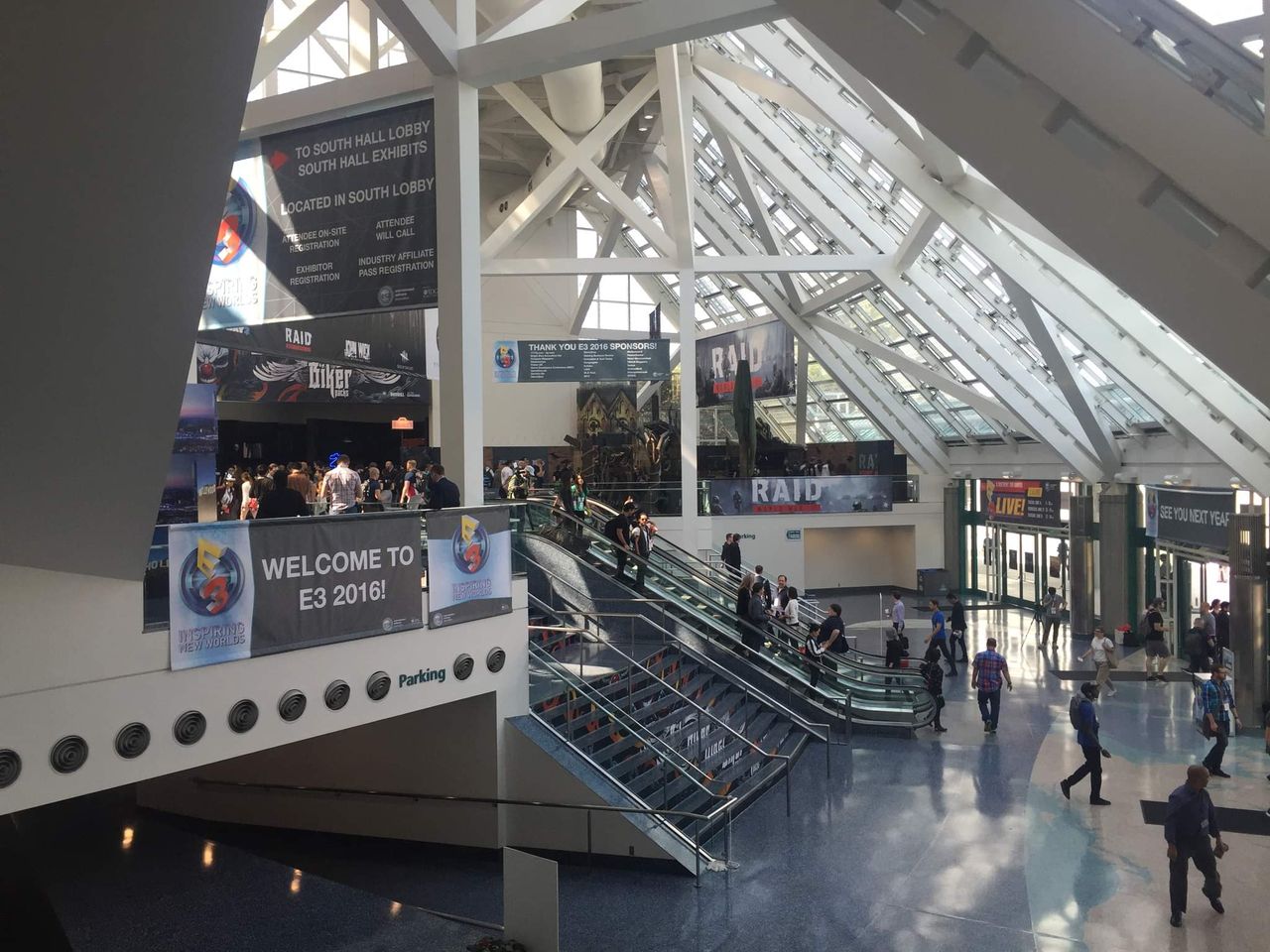 "Globally – especially at a Netflix-style monthly fee – for a new game to be played on mobile, at home, with friends, with or without a console, it would truly change the industry forever. and how video games have been sold, bought and played over the past 40 years.
Fast forward to today and news of Sony's first true Xbox Game Pass and cloud gaming rival Azure, codenamed Spartacus, has broken the cover (which is something people would have reported). laughed 5 years ago, just thinking). Meanwhile, Xbox Game Pass is the the only player in town in terms of mass-adopted cloud gaming and Microsoft is the king of online cloud gaming technology. Indeed, for Microsoft and Xbox, cloud gaming has for years been the "de facto" battleground in its war against Sony PS5 and even Nintendo and its Switch consoles.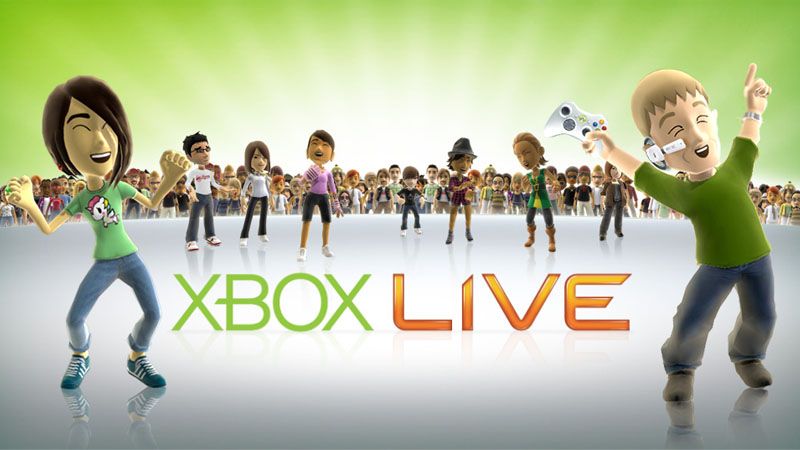 So how did it come to this? How Sony managed to miss the boat on cloud gaming and online streaming services technologies with such a strong position, when Microsoft, which just suffered a brutal defeat in the Xbox One generation, is now so well established and well positioned?
The answer is simple: bad decisions and different investments.
20 years ago Microsoft was one of the 'Large 5'with Apple, Google, Amazon and Facebook and made its fortune with the advent of the personal computer era, such as the proliferation of the Internet in the mid-90s.
Sony, meanwhile, was a 70-year-old company born after World War II, making its own fortune in micro-electronic objects (portable radios, music players, televisions, etc.), and entered the gaming market just after the Nintendo's much-publicized breakup.
The reason for the breakup? A dispute over the direction of a new gaming accessory, a CD Rom device for the Super NES, which was sold several years later for $ 360,000 to American collector Greg McLemore. As history would show, Sony would then transform this project into the 1st Playstation, launched in 1994.
So from that point of view, even though Sony has a wide knowledge of the IT industry, its flaw (so to speak) is that it is not strictly based on it. Microsoft meanwhile, with literally "Micro" computing "Software" constituting its name, the IT sector is its core business.
Fast forward to the 2010s and the market cyclically needed wider Internet bands to enable bigger and better connections across the world: to collect, share and (most importantly) sell big data. And the games sector has been at the top of the list since day one (micro transactions via loot boxes, information and personal data sold to third parties, monthly subscriptions, etc.).
So, as happened with "Xbox Live" in the 2000s, Bill Gates and Co. realized that the main business of the future console industry was not to sell hardware to gamers around the world. whole and then get software royalties, like the Japanese companies as Sony and Nintendo thought, but instead, by operating and promoting a monthly pay-per-view service (a model of satellite or cable TV has was adopted in the 1990s.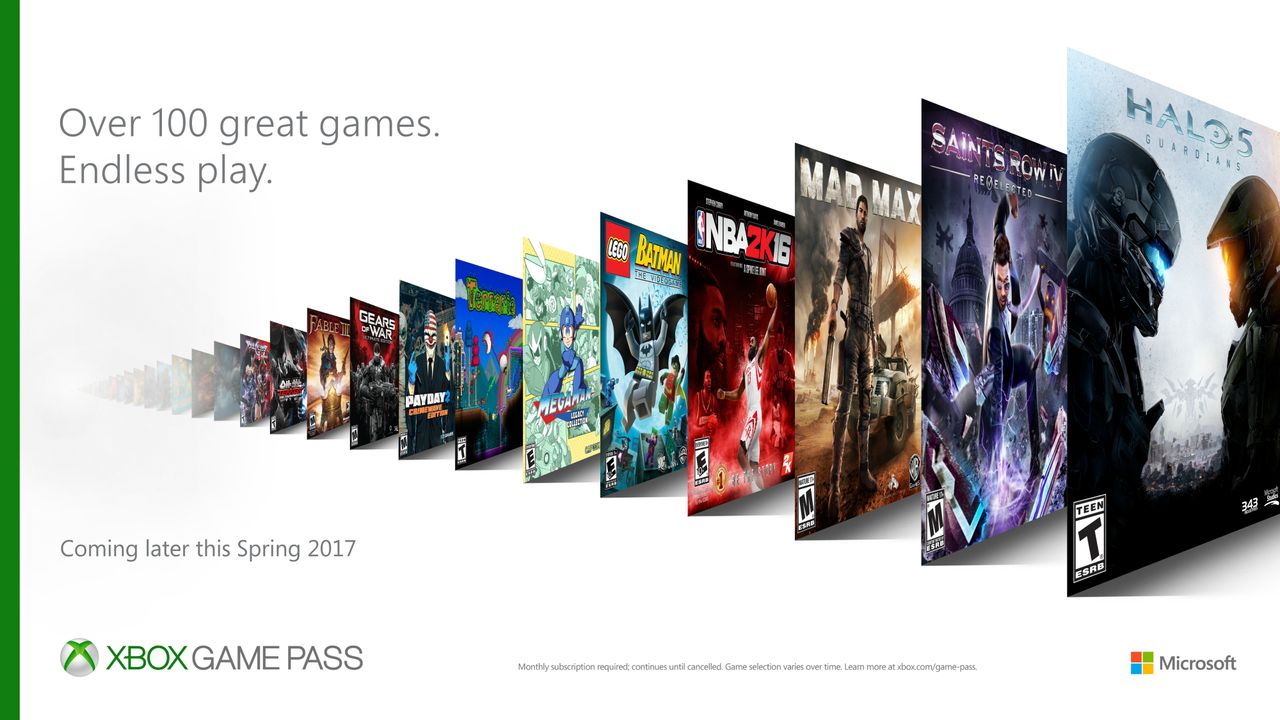 Simply put, Microsoft has replicated what it first did in the 1980s in the personal computer market with its software licenses to legally use its own "Ms Dos", then "Windows" and "Office" programs. , by simply sending 1 key to buyers (so zero cost = all income).
The upshot was that despite Sony's PlayStation 2 handily winning the 6th Gen Consoles of a National Mile, Microsoft still made more money in the same period, with the Xbox 360 being massively oriented. online right starting Microsoft's path to cloud game streaming and digital dominance.
In fact, in the gaming community, since day one, the Xbox 360 was considered the console to have to play online, while the PS2 safely focused on the offline single player experience.
The ace in the hole for Microsoft? Its "Xbox Live" service, which is now followed by Netflix's "Game Pass" service for games.
While Sony's R&D departments focused on delivering the best tech console possible (at the lowest cost to the business), Microsoft instead used its money to invest in infrastructure as well. about the console to provide an "extended experience" (via dedicated high-end servers). It became Microsoft's "Azure" cloud computing service that became so dominant that in 2019 it was even chosen to be used by his big rival Sony!
And this decision shows how far behind Sony is in terms of cloud gaming and streaming.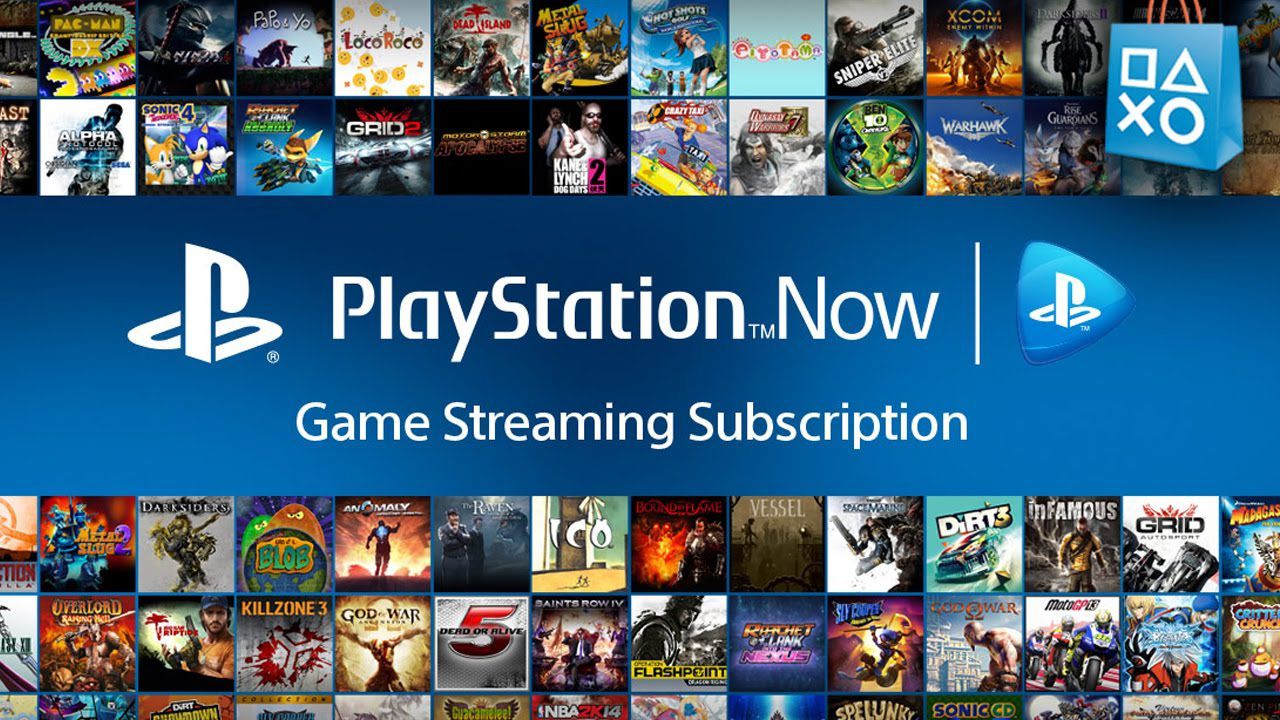 Cloud gaming like cloud computing requires huge server hubs and a myriad of systems, which clearly cannot be designed and implemented overnight.
Microsoft understood this, like other tech giants like Amazon and Google, and since 2010 started to strengthen their capacities and infrastructures for cloud computing and games. Sony did not. While Sony has dominated the console market over the past 10 years with its generation of PS4 consoles selling more than double the number of Xbox One consoles, it is now in a position where it may have won the battle but not the war, as the battlefield moved in during this time.
Game streaming and virtual consoles where you can play any game on any screen, not just a game console connected to a TV, such as a phone, monitor, laptop or tablet , are now firmly on the rise, as are monthly subscription services that provide access to content, whether it's games, movies or music. Microsoft has the infrastructure to deal with this new structure of the gaming industry, unlike Sony, and is significantly behind in its planning.
The 'Game Pass' is nothing more than the evolution of Xbox Live of the 2000s (clearly with improved and improved and more specialized service), but the philosophy behind the plan is the same: pay a percentage of the value from the console every month, but just for a very limited time.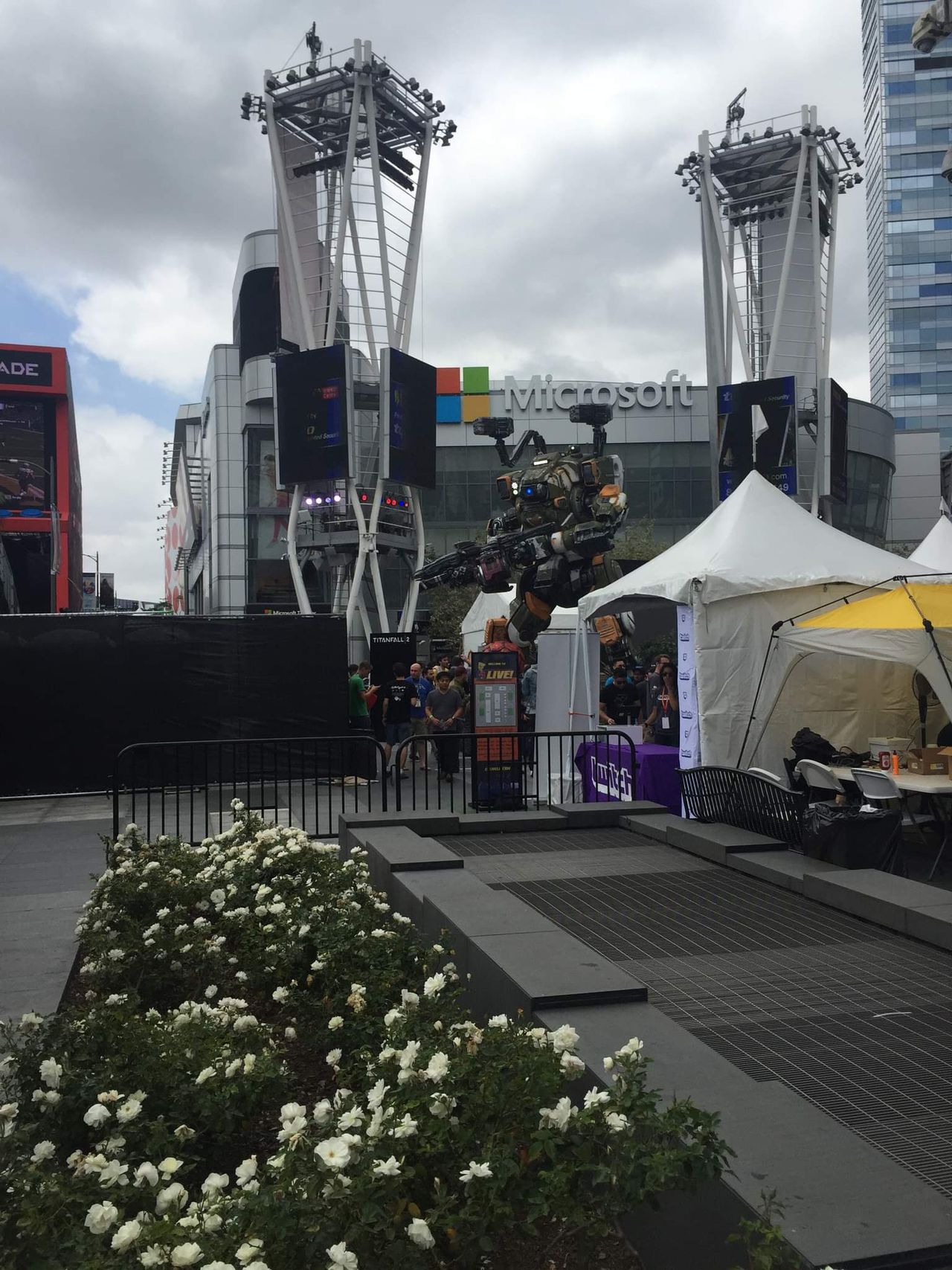 Of course, the barrier even more interesting than Sony and Microsoft will now have to face up to it, but the first is significantly more than the second is that on this new battlefield there are now new adversaries, such as Google and Amazon, who, although not traditionally having been fighters in gaming industry wars, are now major players due to their expertise and cloud technologies. Google has already made a name for itself with the launch of Google Stadia, but Amazon has not budged yet and is emerging more than ever.
This is why Microsoft and Sony have teamed up. Sony needs technology from Microsoft, and without a doubt, Microsoft will also learn some things from Sony in the collaboration that even the American company will need to fight its new rivals in the cloud.
With all that said, will we see a Sony PlayStation 6? Personally, I say, "Yes, more than likely", but at that point I don't think the pilot will be so that they can sell players PlayStation exclusive games to play and take the royalties in the traditional way. .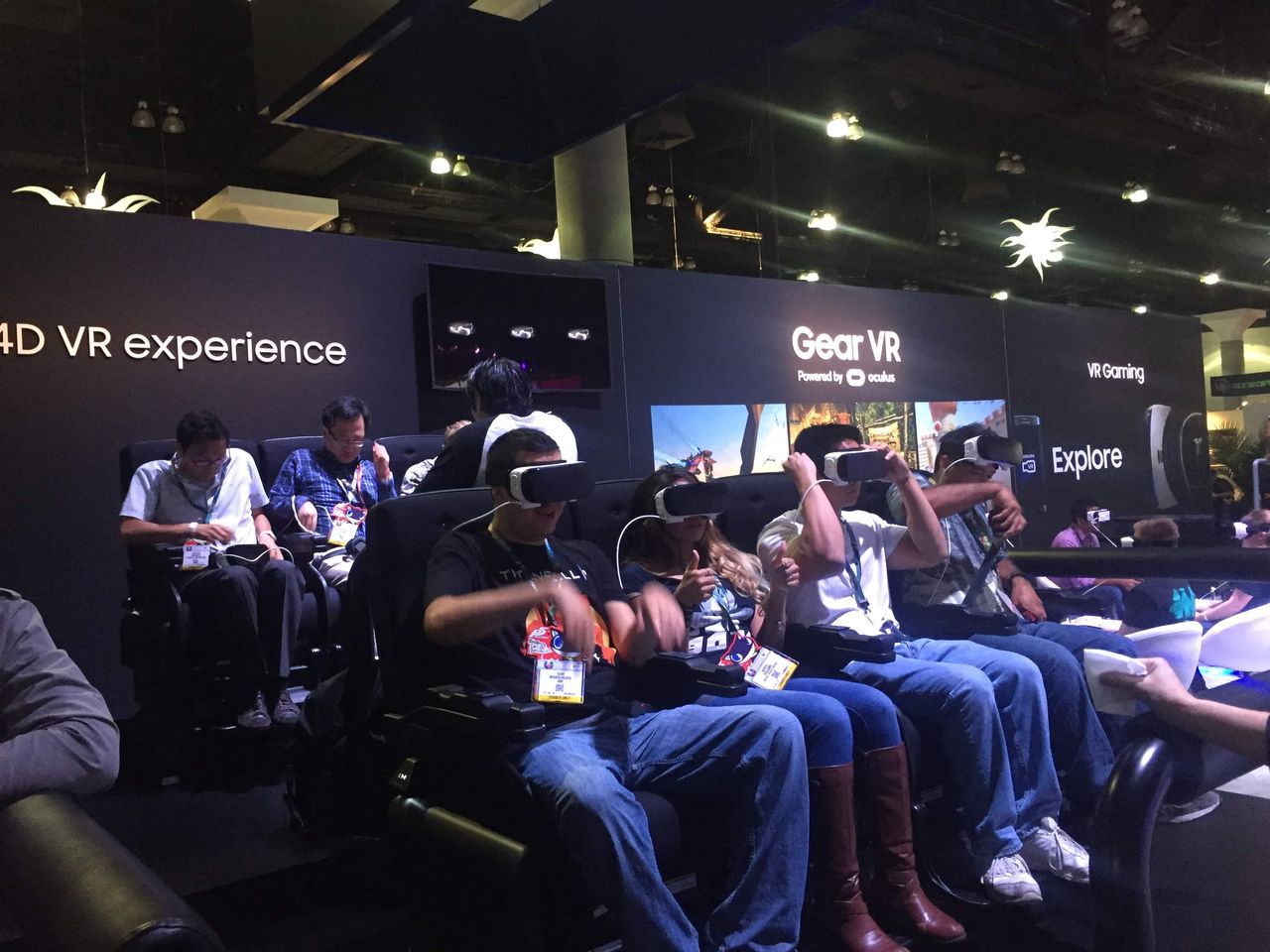 The market is moving towards a cross-virtual gaming platform situation where "exclusives" will not be economically viable (as monthly subscriptions earn less than the money received to sell packaged games), so Sony is likely to become what is now in the film industry: a large studio whose content can be enjoyed in a variety of places, not just owned by Sony.
We will live in a world where Spider-Man 3 Homecoming will be on display and available at the Warner Bros. Theater. near you, and exclusive Sony PlayStation games will be playable on a variety of hardware.
[ad_2]